The Home Run Forecast Index has been featured on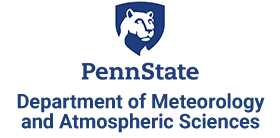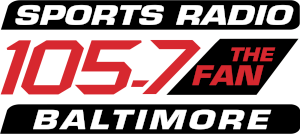 Current Weather Conditions and HRF Index
The table below shows the Home Run Forecast Index (HRFI) value for each big league ballpark. The HRFI ranges from 1 to 10, with 10 indicating the most favorable weather conditions for ball fight and 1 indicating least favorable. Learn more about how we calculate this index here. This data is updated hourly at the top of the hour.
Data not currently available. Will try reloading at the top of the hour.
Hourly Forecasts by Ballpark
Get Home Run Forecast Index estimates for up to 24 hours from now for free.
Add Home Run Forecast to Your Site or App
Give your audience a quick way to understand how weather will affect hitting distance. Enhance your game previews, picks and analysis with hourly forecasts up to two days out. When it comes to fantasy baseball or the sportsbook every edge counts.